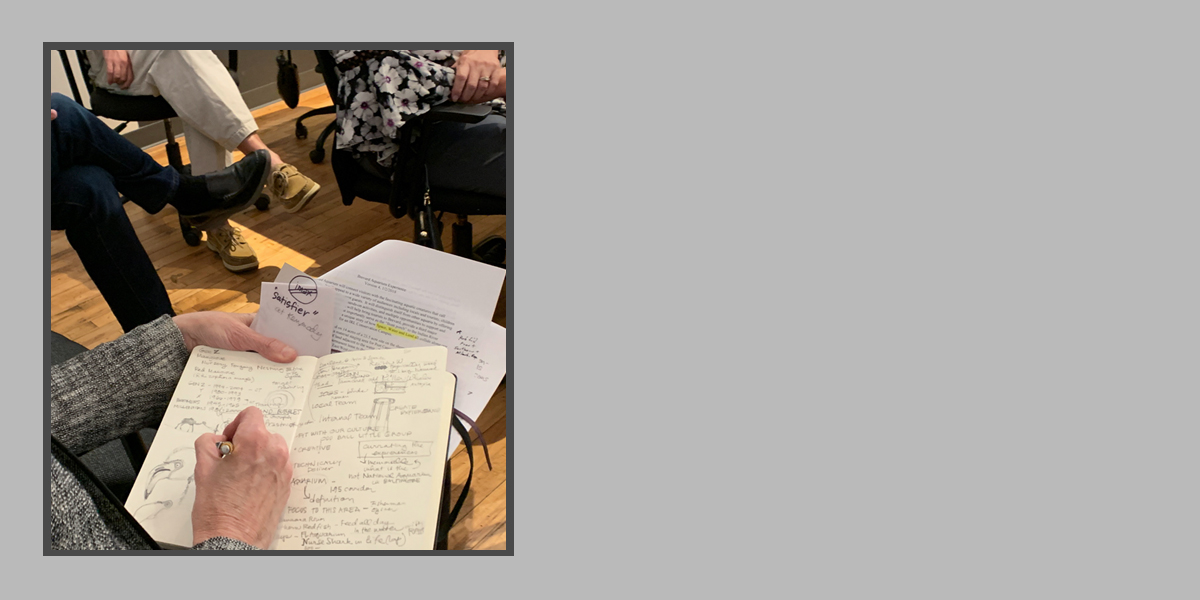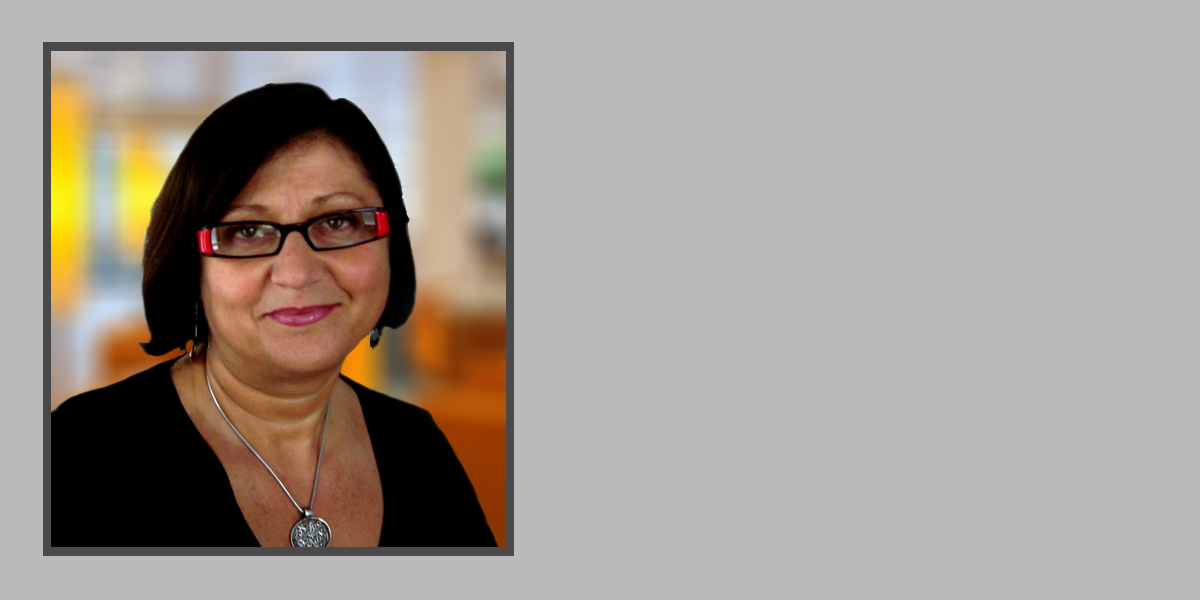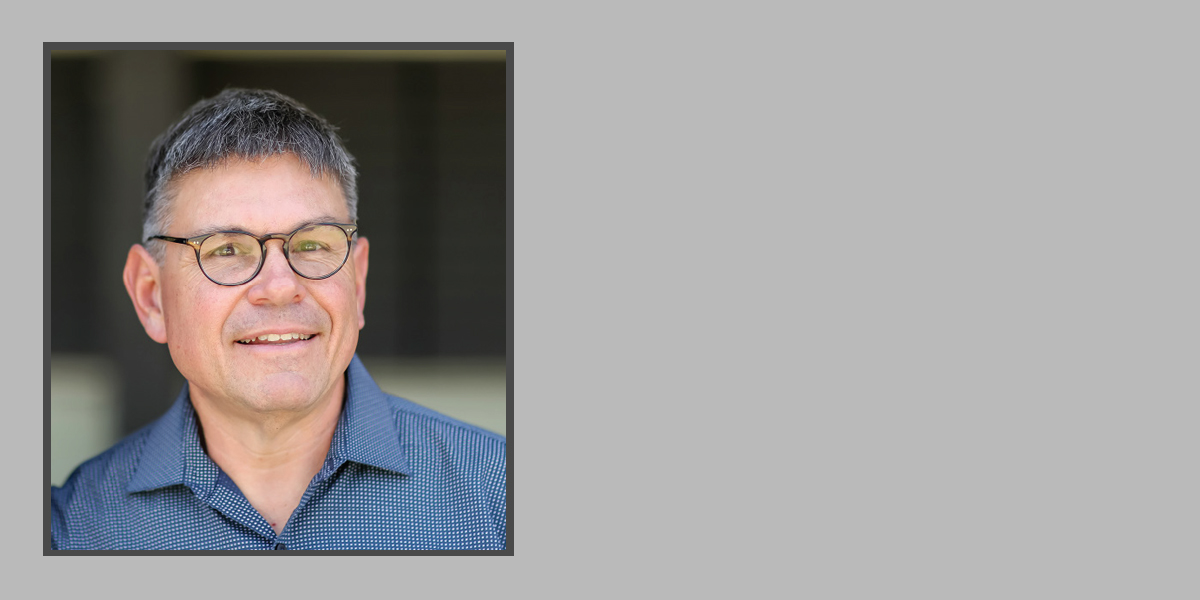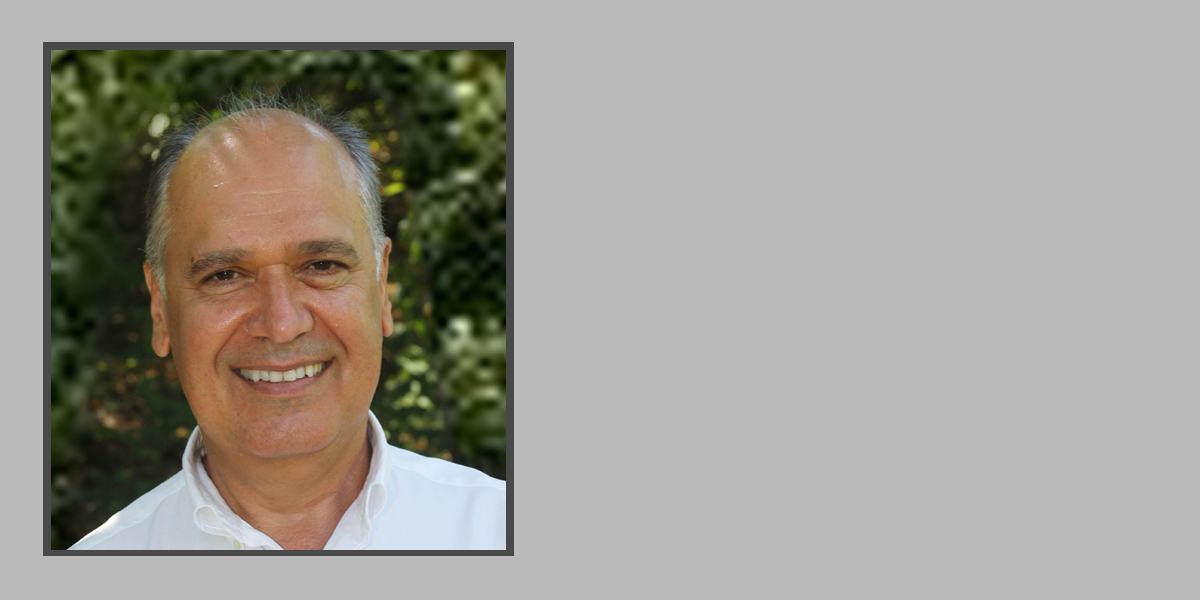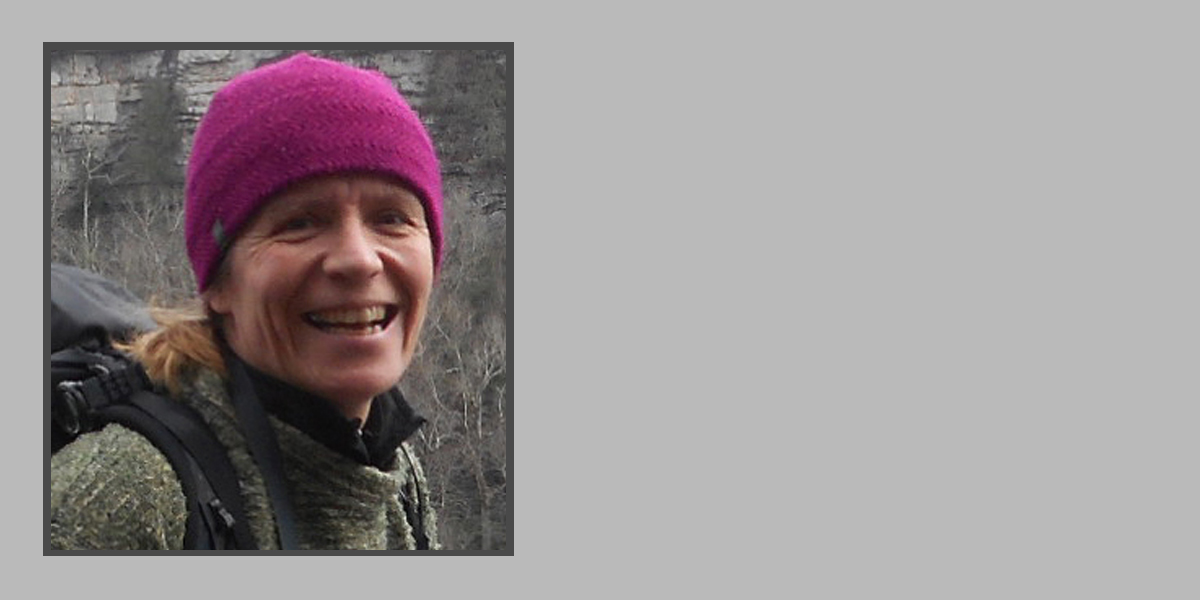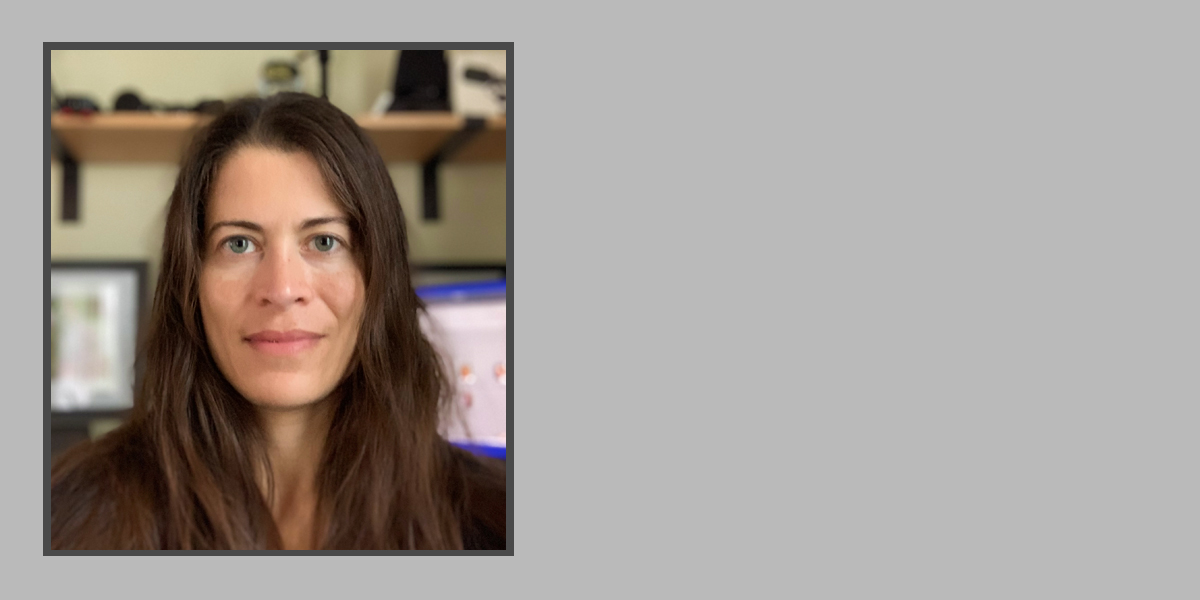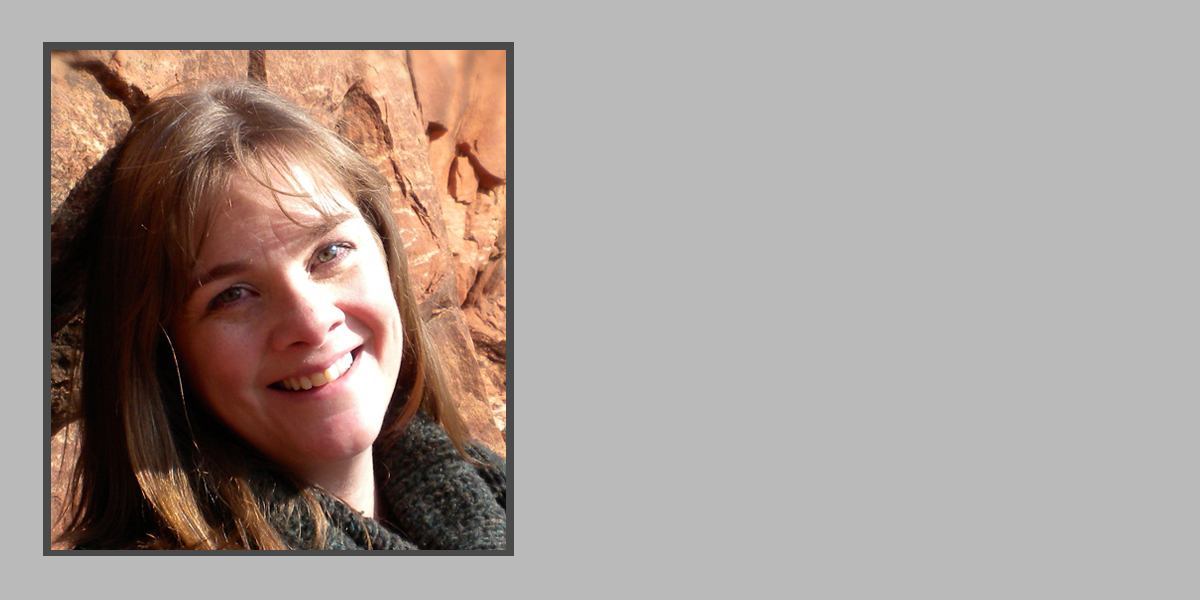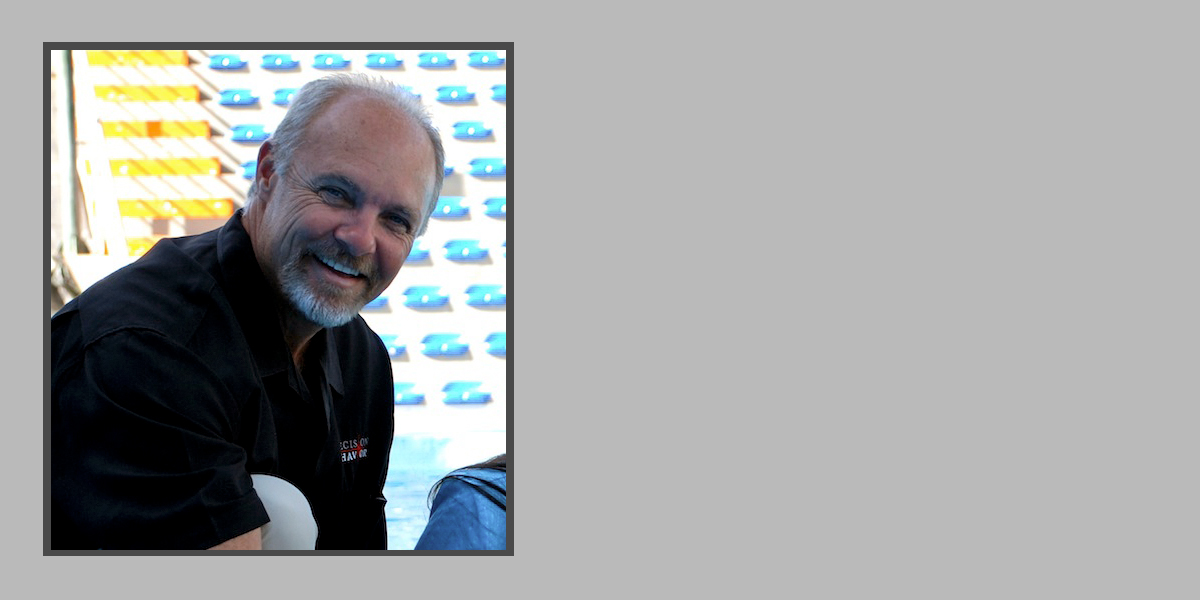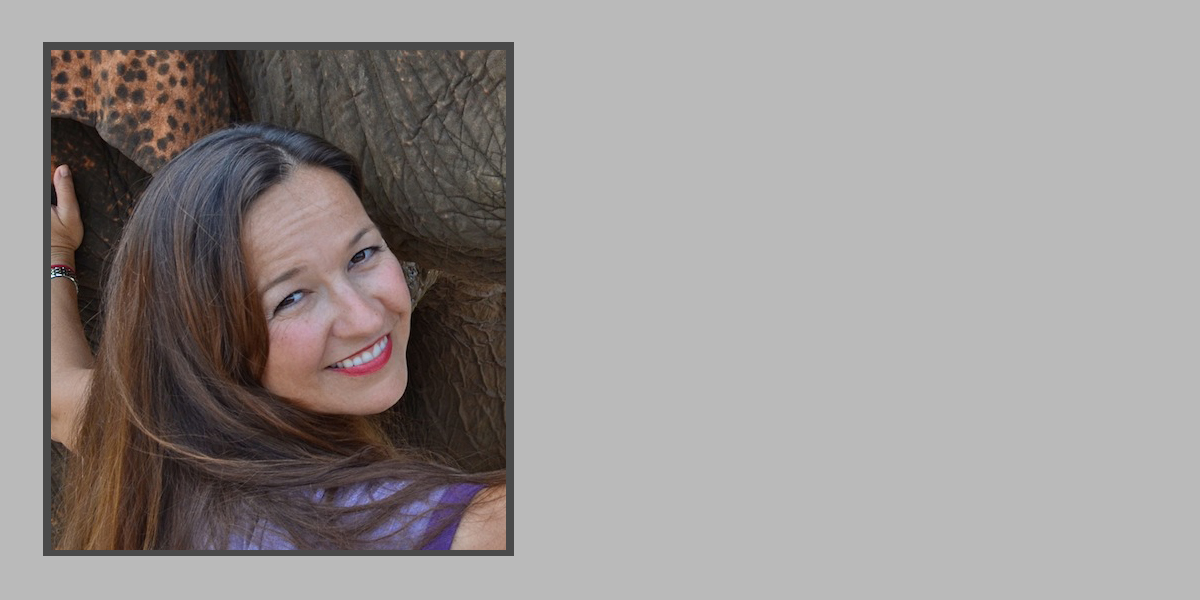 OurTeam-00

provide multi-disciplinary services
Master Planners
Architects
Exhibit Designers
Theming Designers
Graphic Designers
Illustrators
Animal Experts
Writers
OurTeam-01

Founder, Planner & Designer
Jumana has led teams that designed and produced numerous guest experiences in theme parks, water parks, zoos, and marine mammal parks around the world. She brings unique expertise in understanding both the business side and design side of a project.
OurTeam-05

Steve is a skilled licensed architect, designer and problem solver with over 30 years experience in extensive project management for complex building types and large teams. Since owning his own business, Imagineity, Steve is now a principal-in-charge for all projects with full architectural services that JCO takes on.
OurTeam-03

Leo started his career as an architect and entered the entertainment industry in 2009. Since then, he has gained extensive project management experience in U.S. and on large-scale complex developments in China. Leo has managed multiple projects in China for JCO over the years.
OurTeam-02
Fazil is a licensed architect who has worked in the theme park / entertainment design business since 1989. His expertise includes master planning and designing for attractions, including rides, visitor centers, museums, zoos, botanical gardens, themed hospitality and retail, and commercial attractions.

OurTeam-10
Sophie is a freelance designer / illustrator who has been working several years with JCO on multiple projects throughout the world. A native of France, she has been working for the Theme Park industry for over 30 years, with work ranging from set design to theming design and children's play-area design.

OurTeam-04
Alexandra, of onemousecreative, has over 20 years of experience in exhibit design, interpretive and environmental graphics design for zoos, aquariums, museums, theme parks and Retail Dining & Entertainment venues. Since starting onemousecreative, she has worked with JCO on multiple global projects.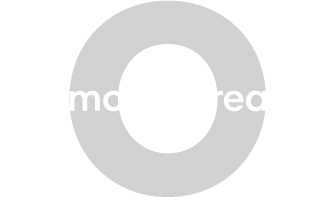 OurTeam-06

Creative Director and Writer
Gail, of Authentus Group, has over 25 years of experience as a brand strategist, agency group creative director and sought-after writer. Her focus has been on themed entertainment for the past 13 years. She has been collaborating with Jumana on projects since 2005.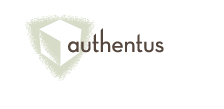 OurTeam-07

Thad, of Precision Behavior, had a 35-year career as Vice President and Corporate Curator of Animal Training at Busch Entertainment Corporation, where he oversaw the efforts of 450 animal trainers. He was instrumental in developing industry-leading behavior and training techniques.

OurTeam-08

Angi, of Precision Behavior, held positions at several top-ranked animal facilities, including Disney's Animal Kingdom. Her background in both animal show production and theater gives her knowledge of storyboarding show concepts and coaching people.

JCO core team is based in the "Fly Over Zone" in Saint Louis Missouri. For expanded team experts, we are always connected physically and virtually to each coast. Our veteran team has varied skillsets. Our structure is project based with strong synergy. A group of visionary thinkers. We use our years of industry expertise drawing from a diverse range of cultures, skill sets and talents of our team. We are hands-on, so we only take work that can get our full attention. This ensures that our ideas translate into actionable strategies that are both on brand and on budget.